CAREER TRANSFORMATION PROGRAMS
Landing Port 2 Bimonthly Payments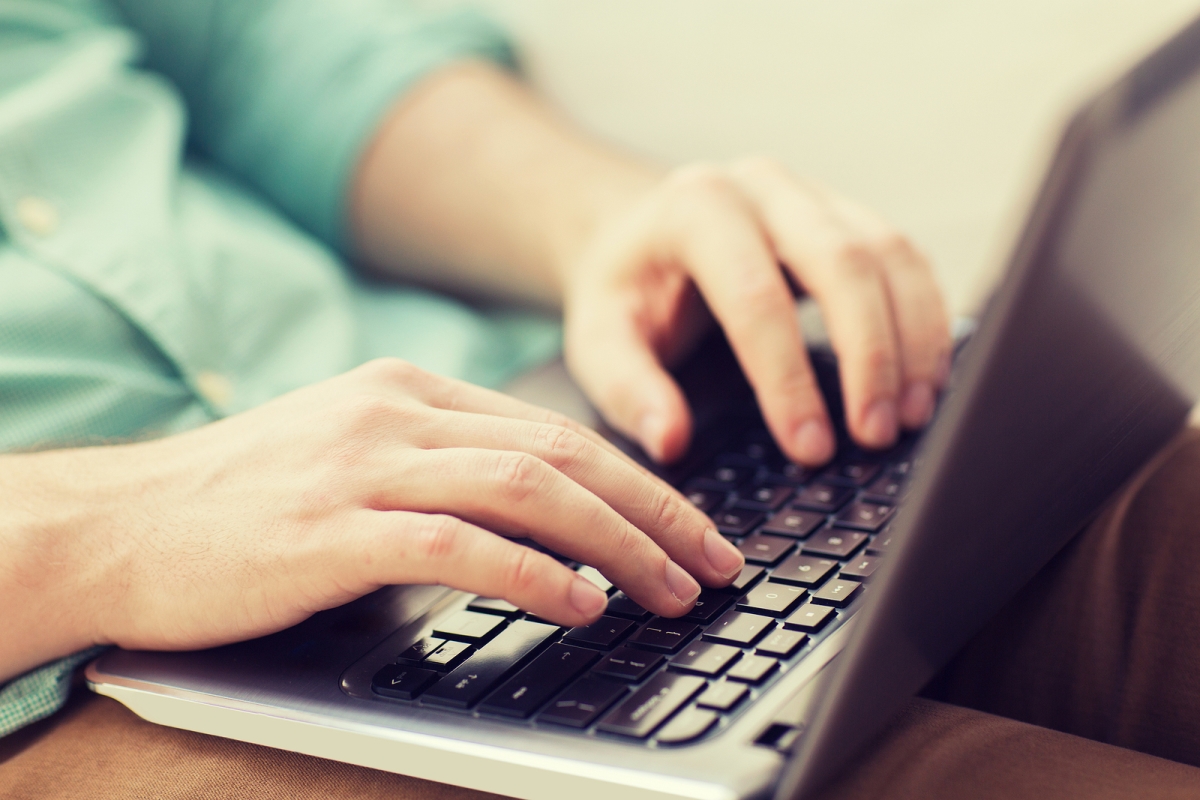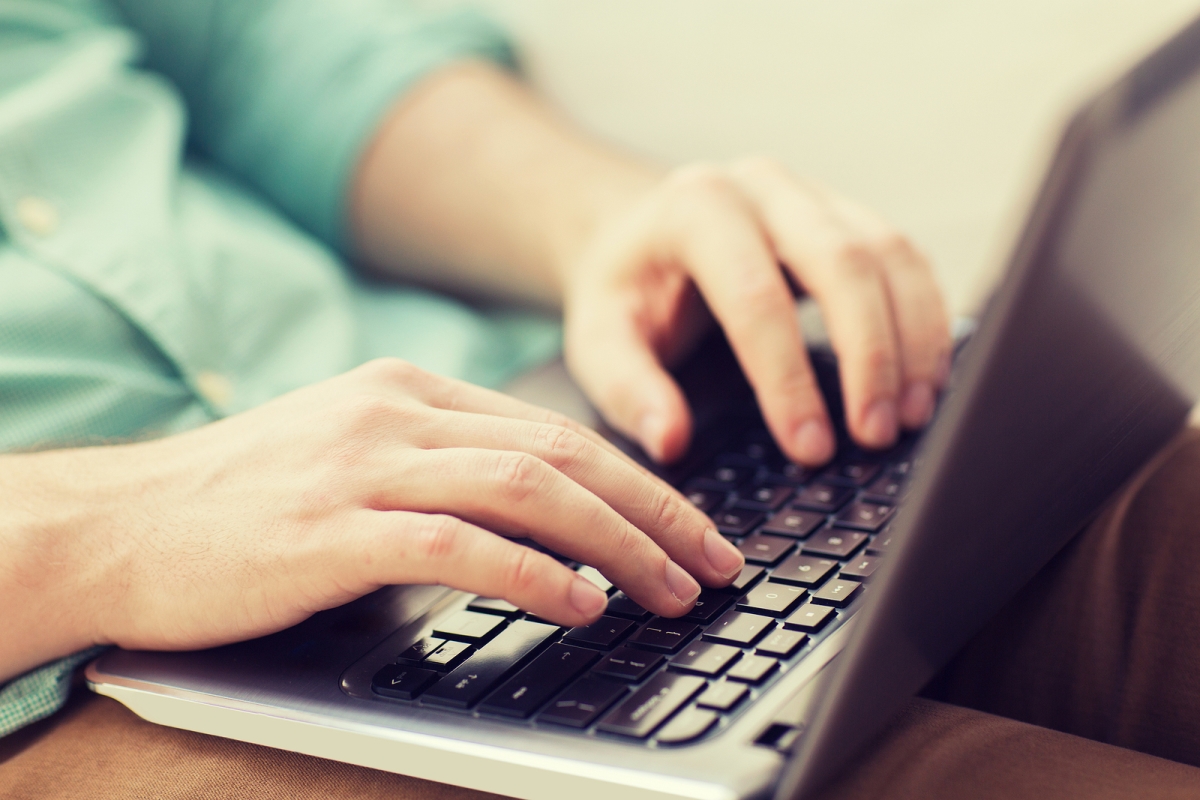 Landing Port 2 Bimonthly Payments
This practical service includes 3 months of access to an exclusive online career evaluation and job search program called "The Landing Port" as well as:
· Access to all career transformation workshops & clinics
· Landing Port orientation
· Guest invitation to the Grizzly Den
· Invitation to Higher Landing Alumni & networking events
The Landing Port
This comprehensive and self-paced online career evaluation and job search portal includes:
· Psychometric Assessments - separate assessments for career preferences, interests, personality type, values, strengths, and working styles.
· Resume Manager - allows client to instantly populate this tool with a current resume or LinkedIn profile, and create custom resumes, cover letters, thank you notes, among others for each job opportunity.
· Opportunity Tracker - allows client to search jobs and research companies online, and save opportunities of interest to this tool to keep track of key dates, communications sent and received, action plans, scheduled interviews, etc.
· Interview Stream - This state-of-the-art tool allows client to choose from over 7,000 interview questions to create a custom interview where Interview Stream asks the questions and records the candidate's answers (both audio and video) for review and evaluation. Candidates can send recorded interviews to anyone with an email address to receive parallel evaluation and feedback.
· Numerous other resources including Networking and strategies, negotiating a job offer, and integrating into your new job.
Live Workshops
The following workshops are included in all programs. These also present excellent opportunities to network with like-minded professionals.
· Knowing Your Brand
· Launching Your Brand
· The Resume Writing Studio
· Promoting Your Brand on LinkedIn
· The Art of Blogging
· Interview Preparation
· How to Pitch Yourself
· Various Clinics to enhance workshop learnings